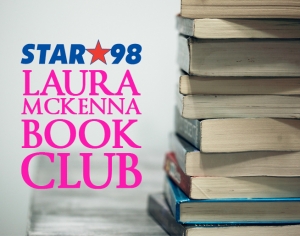 Join the LAURA MCKENNA BOOK CLUB and you could win concert tickets, dinners, movie tickets, and more!  One lucky monthly winner gets a new book, too!
WHO WANTS TO BE THE NEXT WINNER?

Take a selfie with the book you're currently reading and send it to Laura:
on Laura McKenna Book Club facebook page,
by emailing  laura.mckenna@cumulus.com,
or by texting BOOKCLUB (with your picture attached) to 920-393-1985
Laura will draw from all the book clubbers each month and reward someone for their love of reading!  The more you read this month, the more opportunities you'll have to enter.  Good luck!
#LauraMcKennaBookClub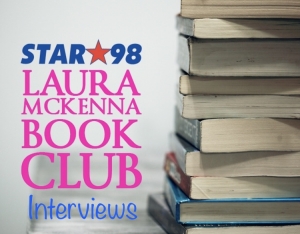 CHECK OUT LAURA'S INTERVIEWS WITH THESE GREAT AUTHORS & SPECIAL GUESTS THAT JOINED THE LAURA MCKENNA BOOK CLUB:
Listen to Laura McKenna's interview with Sarah Gelman (Amazon Book's Editorial Director) to hear about the best books for gift giving (even long after the holidays)!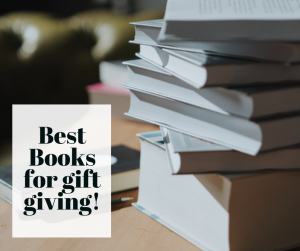 David Bell
David chats with Laura about his latest thriller book, "Layover"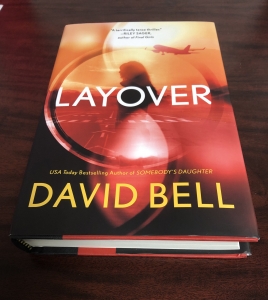 Mark Bowden
Mark chats with Laura about his latest True Crime book, "The Last Stone"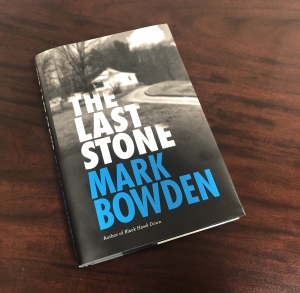 CHAD LEWIS
Paranormal author Chad Lewis talked with Steve & Laura about all the haunted locations in Wisconsin and more!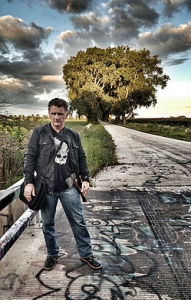 Find out more about Chad's books HERE.
KARIN SLAUGHTER
Karin talked with Laura about her book The Good Daughter, Laura's all-time favorite book series, the inspiration behind Karin's gruesome murder mysteries, and what you might be seeing soon on the big screen!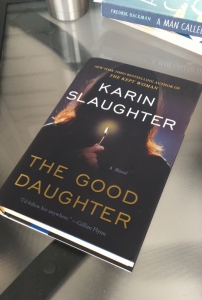 Find out more about Karin's books HERE.