STEVE & LAURA IN THE MORNING
Weekdays 5:30-9am on STAR98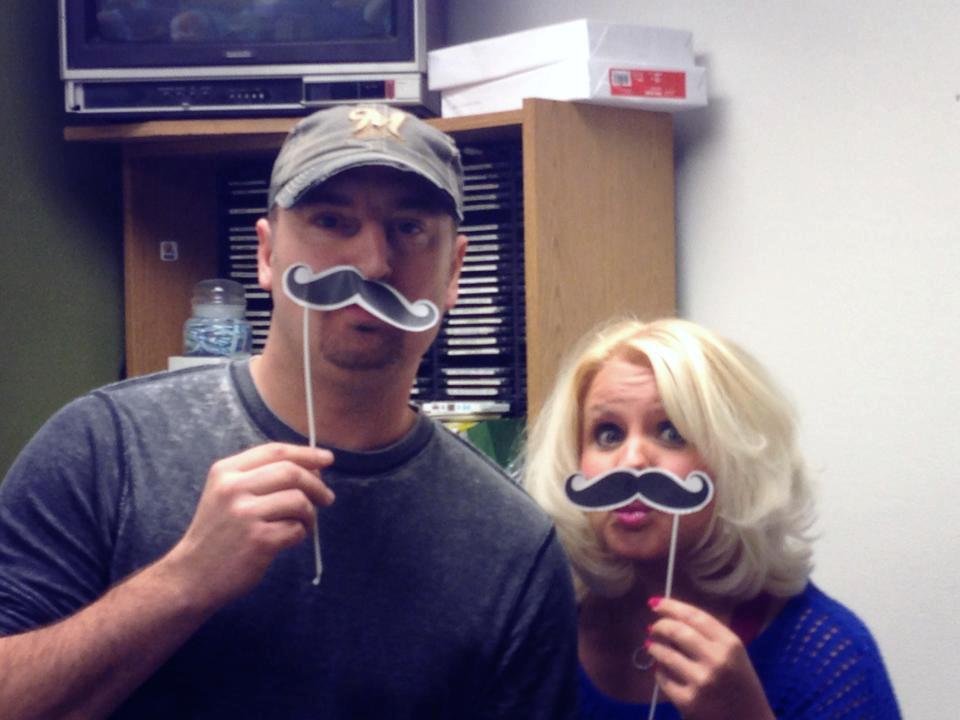 __________________
JORIANNE THE COFFEE PSYCHIC VOL. 1:
From Beth & Randall on "This Is Us" to getting back together with your high school sweetheart


ARE MEN HARDWIRED TO ENJOY THE THRILL OF THE CHASE?
GRANDPA STEVE GETS A LESSON IN MUSIC
THE BINGO BRAWL
STEVE & LAURA WITH DEREK HOUGH
FOR MORE PODCASTS FROM STEVE & LAURA, CLICK HERE
___________________________
Wonder where it all went wrong?   Had a great date and then never heard from him/her again?
Let Steve & Laura find out what happened!  Tune in every Wednesday morning at 7:30am to STAR98 for the LAST DATE UPDATE with Steve & Laura!  Be part of the Last Date Update HERE!
For more Last Date Update audio, click HERE.
___________________
Wanna join the LAURA MCKENNA BOOK CLUB?
Take a photo of the book you're currently reading and send it to Laura through STAR 98's facebook page or email it to her:  laura.mckenna@cumulus.com
Each month, she'll draw from all the book clubbers and reward someone for their reading.   The more you read, the more opportunities you'll have to enter.  Good luck!
#LauraMcKennaBookClub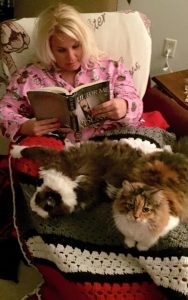 ___________________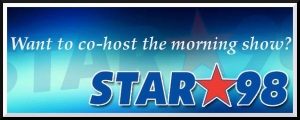 We're holding auditions for the next LADIES ONLY SHOW.
Think you have what it takes to co-host with Laura?
Email: laura.mckenna@cumulus.com
Include:   Your name, phone number, and why you'd be an awesome guest on the show!
__________________
Click here to read Laura McKenna's blog:
LAURA MCKENNA'S RANDOM THOUGHTS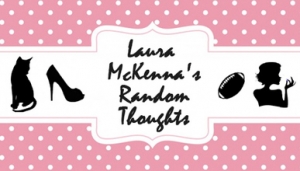 _____________________
_____________________
 Enjoy all of Laura McKenna's recipes HERE!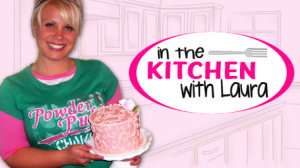 Get Laura McKenna's weekly IN THE KITCHEN tip here.
 ______________________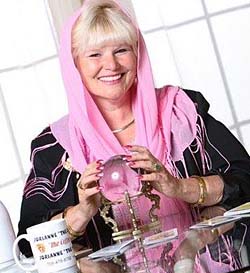 CHECK OUT JORIANNE THE COFFEE PSYCHIC *HERE*
Jorianne the Coffee Psychic joins Steve & Laura every other Thursday between 8:30-9am to take your calls and "read" your coffee on Star 98.
To get a free, quick reading during this segment:
920-393-1985

For a private, extended reading:  219-940-9292 or visit www.coffeepsychic.com
Jorianne also shared a prayer to use for St. Anthony (the Patron Saint of Lost Articles). When you lose something and need help finding it, Jorianne suggests saying this:
"Tony, Tony look around.  Something's lost and it must be found.  Now, Tony!"
______________________

Laura is also an ordained minister!
Want to know more?   Email:  Laura.McKenna@cumulus.com or CLICK HERE!